2021 Nissan Rogue vs 2021 Honda CRV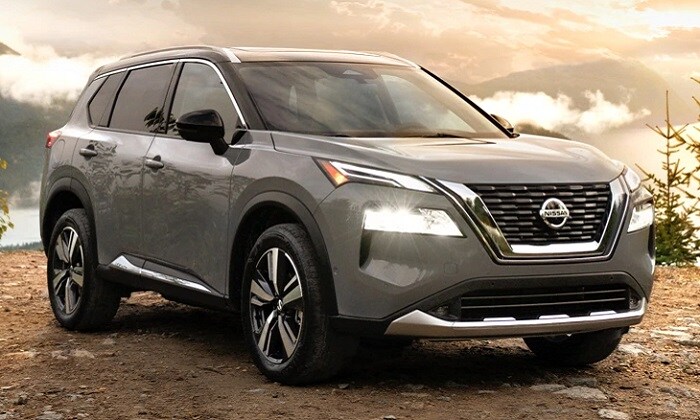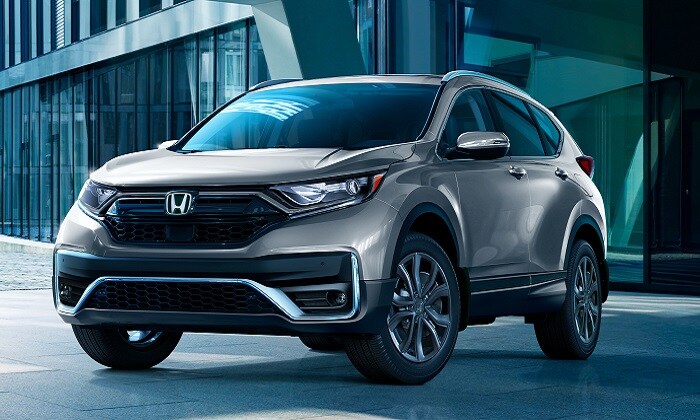 2021 Nissan Rogue vs 2021 Honda CRV
The 2021 Nissan Rogue and Honda CR-V are two popular SUVs. They appeal to a lot of drivers because of their capability, size, and versatility. Plus, they're affordable, making them very practical for those who don't want to spend too much on their following vehicles.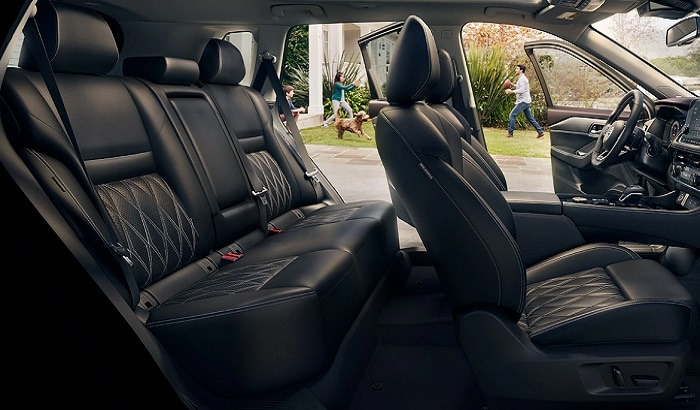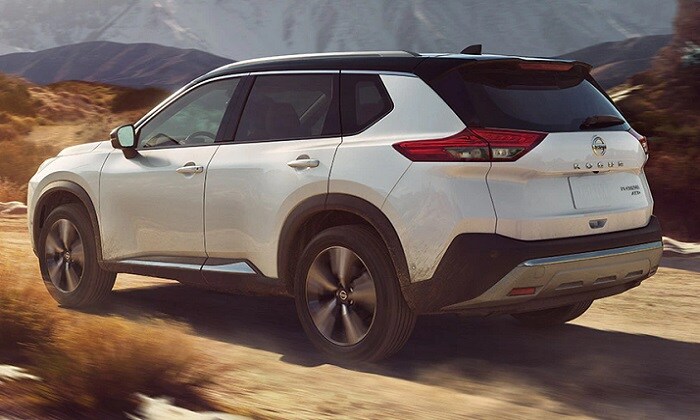 Design Comparison
These two models have similar exteriors. They both have a refined look, and they're about the same length and height as each other. The Rogue has a few more standard exterior features, including LED headlights and LED taillights. It also has an available panoramic moonroof, which contrasts with the standard moonroof on the CR-V. Inside their cabins, there's much to appreciate. For instance, the two SUVs can have leather seats, heated steering wheels, integrated navigation, and other high-end components.
With the Nissan Rogue, the list of available amenities is quite generous and includes quilted leather upholstery, heated rear seats, and a tri-zone climate control system. These days, technology is so crucial to potential buyers. The Rogue has a slightly larger touchscreen than the CR-V does, with both models having available Android Auto and Apple CarPlay. Notably, smartphone compatibility is absent from the base model of the CR-V but does come included with all trims of the Nissan Rogue. Finally, we can't discuss the interiors of these vehicles without mentioning their spaciousness. The Rogue has a generous amount of legroom and cargo room, and the CR-V has a bit more space in its cabin.
Performance and Fuel Consumption Comparison
The Nissan Rogue and Honda CR-V do pretty well for themselves in terms of performance. The Honda has a slight edge since it has 190 horsepower. However, this is slightly more than what the Nissan can make, which is 181 horsepower. The Honda runs on a turbocharged 1.5-litre engine, while the Nissan uses a 2.5-litre engine. They have almost the same amount of torque. The Nissan has 181 pound-feet of torque, with the Honda having 179 pound-feet of torque. Both vehicles have available all-wheel drive, and they have roughly the same combined fuel economy, coming in just under 13 km/l. 
There is one crucial distinction between the Rogue and CR-V: the CR-V is available as a hybrid. A hybrid CR-V has a combined fuel economy of 16 km/l, making it so intriguing to those who want to conserve gasoline. The hybrid powertrain of the CR-V consists of an electric motor and a 2.0-litre gas-powered engine. These components work together to make 212 horsepower and 232 pound-feet of torque. If anyone is interested in maximizing power and efficiency, the hybrid CR-V would be the way to go. The only downside is that the hybrid model is more expensive than its traditional counterpart.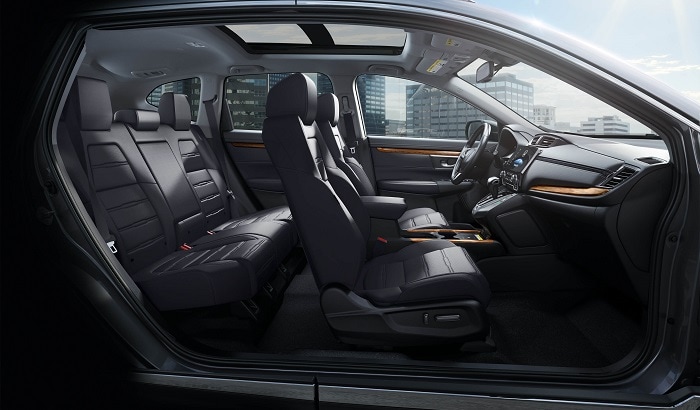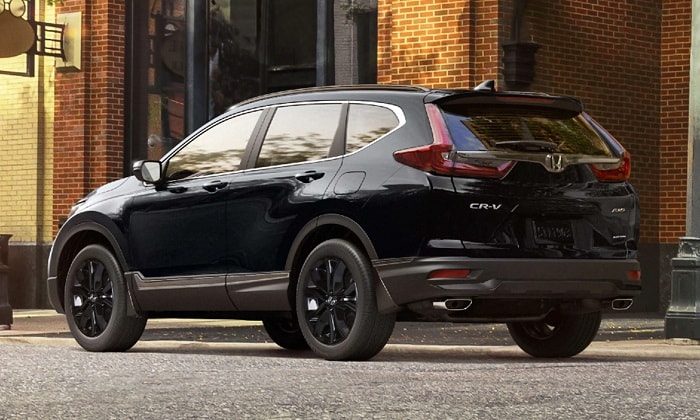 2021 Nissan Rogue in Richmond Hill, Ontario