2021 Nissan Sentra vs 2021 Hyundai Elantra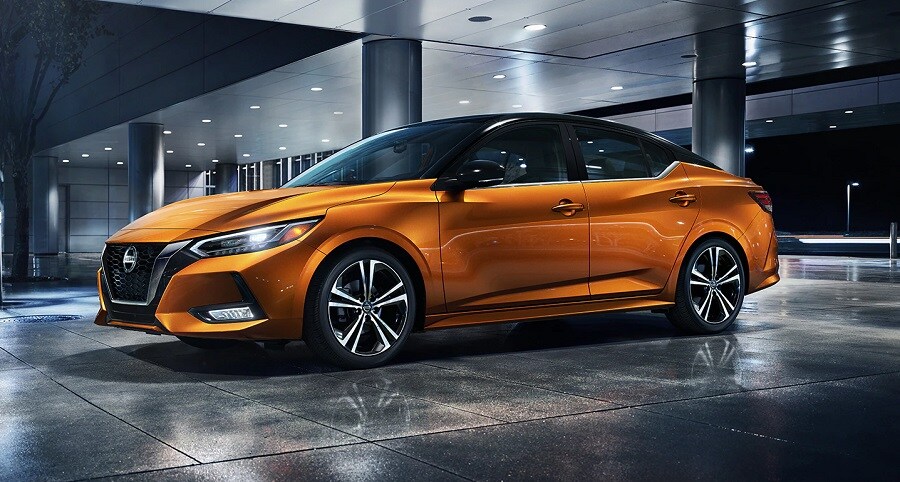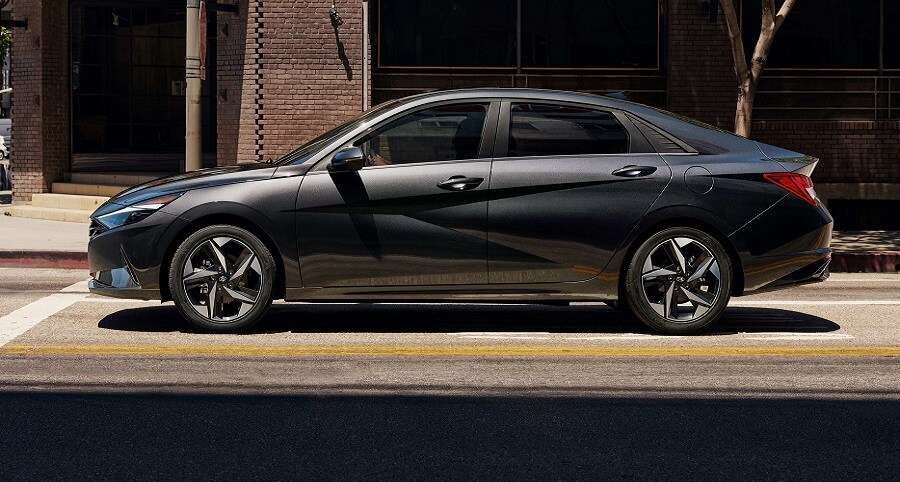 2021 Nissan Sentra vs 2021 Hyundai Elantra
Alta Nissan is the preferred Nissan dealership in Richmond Hill, Ontario. Alta Nissan also serves the surrounding areas of Newmarket, Vaughan, North York and Markham. Among our latest additions, the 2021 Nissan Sentra has been commanding attention, becoming our most popular Nissan vehicle today.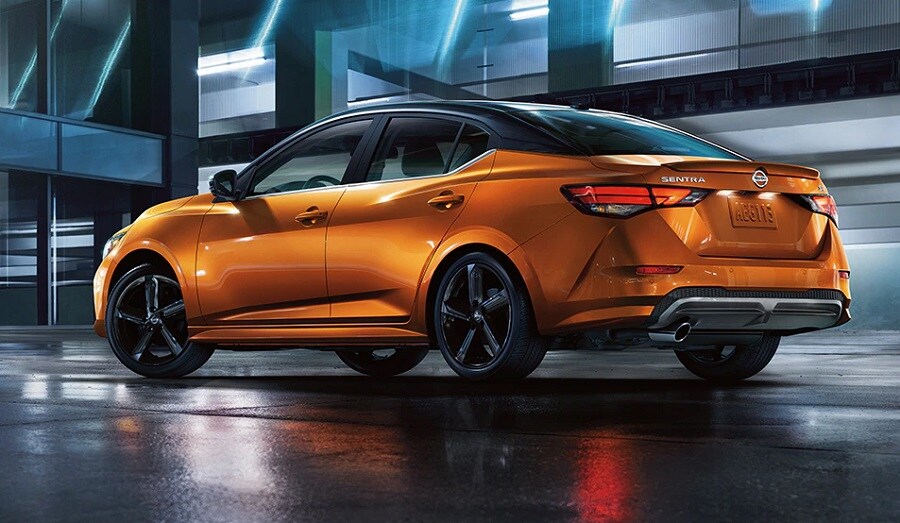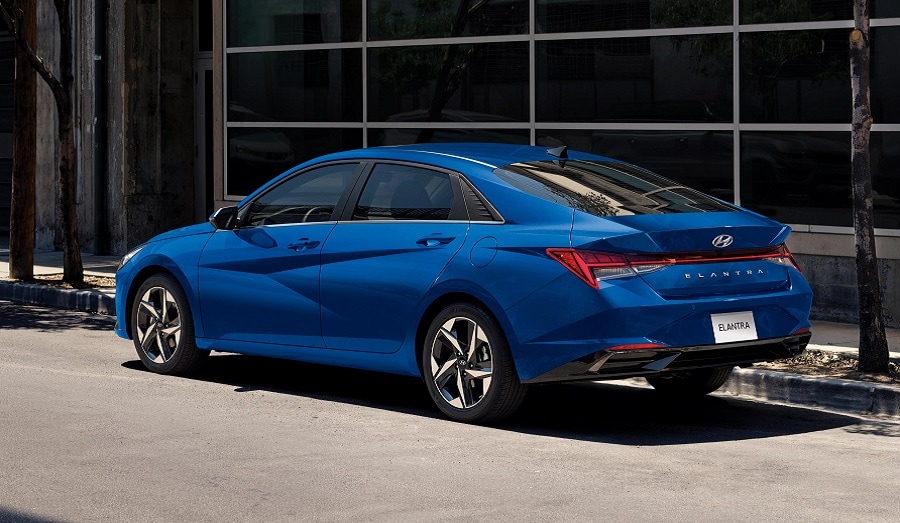 2021 Nissan Sentra
The Nissan Sentra exterior has come designed to showcase style and efficiency. The vehicle has an impressive 6 L/100 km fuel-efficiency rating, topped with adjustable side view mirrors and several different interior options. Making the all-new Sentra is an affordable drive.
2021 Hyundai Elantra
The Hyundai Elantra sits lower to the ground and has a fuel economy of 7.8 L/100 km. The Hyundai does come with heated mirrors. However, this vehicle's interior doesn't compare to the Nissan Sentra's simple but straightforward.
Price Points
While the Sentra price is priced higher than the 2021 Hyundai Elantra, the overall interior touches and exterior features and the technology of this vehicle make up for the Sentra's slight price increase.
Features and Performance
2021 Nissan Sentra
Are you a fan of fuel efficiency? With up to 6 L/100 km, the all-new Nissan Sentra makes this vehicle the perfect city or highway vehicle. Overall, if you're looking for an economical ride, the Nissan Sentra is the perfect car. The 2.0-litre Direct Injection 16-valve 4-cylinder engine produces 149 HP and 146 lb-ft. Of torque. You can rely on it to get you from one end of the city to the other. Plus, with the Xtronic CVT®, you'll hardly feel the gears shift.
2021 Hyundai Elantra
The Smartstream 2.0L MPI Atkinson 4-cylinder engine doesn't fall flat. This vehicle comes with a 6-speed transmission and a fuel economy of 7.8 L/100 km. Driving would be a bit more expensive in comparison with this year's Nissan Sentra.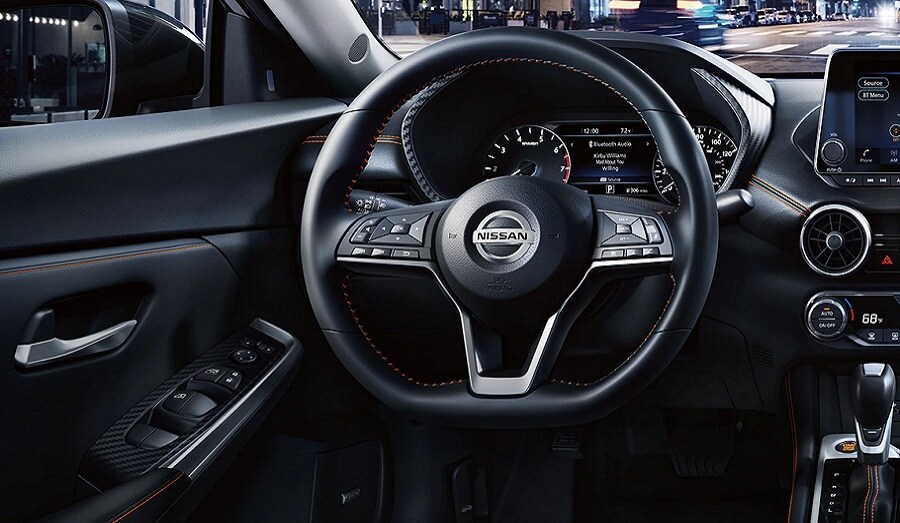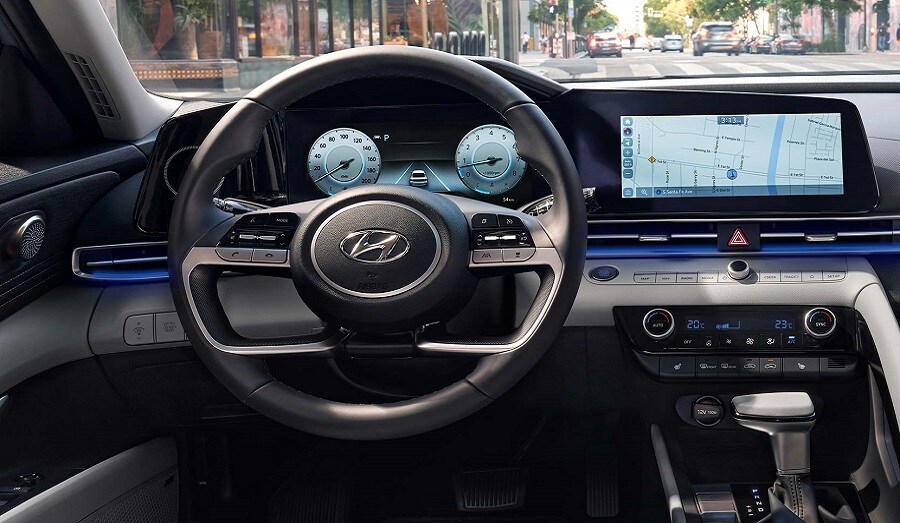 Safety Features
2021 Nissan Sentra
The 2021 Nissan Sentra's Remote Engine Start System is a great feature to have for most Canadians. The remote engine start system feature allows the cabin will be warm by the time you step inside. Driving just became more accessible thanks to the Intelligent Around View Monitor and Standard Nissan Safety Shield 360.
2021 Hyundai Elantra
The Elantra does come standard with several driver-assist technologies, including a rear-view camera that provides a view of your surroundings. It also comes integrated with a 7-inch touchscreen, Bluetooth hands-free phone system and Nissan Voice Recognition that comes standard on the 2021 Nissan Sentra.
2021 Nissan Sentra Reviews
The 2021 Nissan Sentra emerged with a new look in 2020, which improved ride quality and a more excellent interior. The Sentra received a 7.8 out of 10 ratings overall for technology, storage, value and comfortability. Other ratings include the supremely comfortable front seats and the reassuring brake pedal with a pretty interior.
2021 Hyundai Elantra Reviews
Hyundai has produced a lot of great vehicles over the years. Hyundai Elantra reviews include talk of cramped back seats, mediocre handling and interior materials looking and feeling cheap. However, with what Nissan has put on the market, it seems as though things might be pretty competitive.
Contact us to Schedule a Test Drive
Our Direction page guides you right to our dealership. That way, you can check all of these great vehicles out for yourself. Seeing them in person is always a much more engaging experience. Contact us today and fill out our online financing application for fast pre-approval located through our finance centre. Our team would love to set you up with something today. Schedule a test drive of the new 2021 Nissan Sentra today at Alta Nissan.
2021 Nissan Sentra in Richmond Hill, Ontario